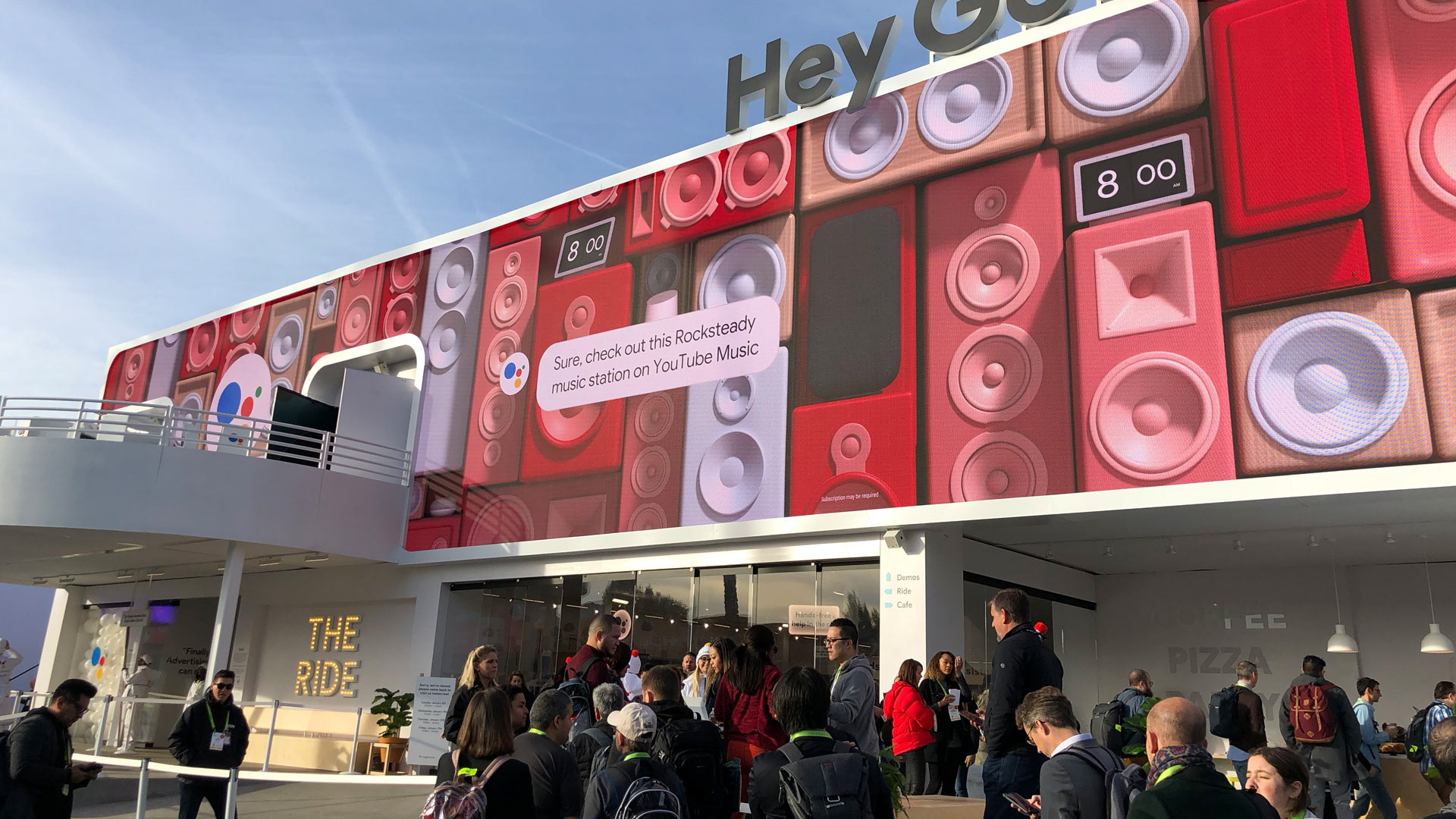 Description/
Hey Google, let's go have fun at CES again.
Brand New School were tasked to create content for screens located throughout the Las Vegas strip and for a 70+ foot custom built screen headlining the google playground (exterior booth) at CES 2019. The custom built screen had two doors protruding from where a roller coaster would emerge every 2 minutes.  My responsibilities were to lead the 2D animation team, develop and direct the motion language for all graphics utilized throughout the animation process and animate a configuration of products on one of the largest exterior screens on Harmon Avenue, Las Vegas. Naoko Hara was invaluable arranging and finalizing content for the booth before being handed off to Unity based company Red Paper Heart. An on-site team was necessary to assure all assets were ready for use as well as coming up with new content on request. The bulk of the content for the booth visuals were twenty 3D vignettes that were designed and produced at Brand New School.
Duties/
Animation, After Effects Automation, Project Manager of 2D Animation
CES Tour

Animation Toolkit Selects/


Branding Moments & Schedule/

Getting Ready for the Event/
A Little Bit of Everything/

Harmon - Product Universe
The goal was to create a modular universe of products that could easily be switched out when needed, based on client approval. The animation aspect of the project was focused on a grid of tiles that drove the attract and repel motion instead of the individual products themselves.
Example of Grid Tile Animation Build/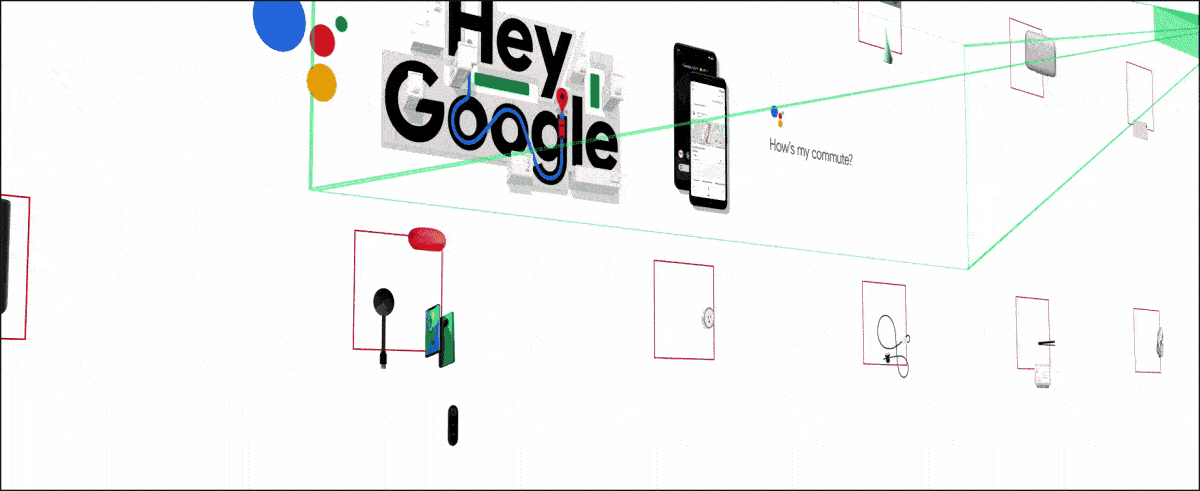 Previous Iteration of Design for the Product Universe/
Scripts Used:
Layer Stalker
,
Overlord
, 
Rift
,
Keysmith
,
OCD Renamer
,
Deep Glow
,
Pins & Boxes
,
Precomp Anchor Repo
,
Squash & Stretch
,
Sortie
,
EasyCopy
,
Labels 3,
Ray Dynamic Color
,
Obsessive Layers
,
Hooker
,
AE Global Renamer 2,
Add Parented Null to Selected Layers
,
Long Shadow
,
Bao Boa
,
RepositionAnchorPoint
,
Ease and Wizz
,
Flow
,
After Ease
,
KEYboard
,
BG Renderer
,
versionUp
,
Immigration
,
TextEvo
,
Long Shadow
Credits/
Creative Directors: Jonathan Notaro, Bucky Fukumoto
Art Director: Andres Rivera
Designers: Jonathan Notaro, Bucky Fukomoto, Abigal Oh, Andres Rivera, Corey Lanelotti, Emeric, Darius & much more
Producers: Johnna MacArthur, Brian Friel, Lucas Ajemian, Dorian-Carli Jones, Felicia Tsiokos
Lead Animator: Gerald Mark Soto
Animators: Gerald Mark Soto, Gavin Shaprio, Naoko Hara, Paul Yung Jae Suh, Jaime Flores, Gina Lee, Lu Liu, Pedro Piccinini, Reina Hamane, Seong Yeop Sim, Halim Kim
CG Lead: Rusto Wootton, Jeff Bryson, Dan Bradham
Nuke & 3D: Danish Jamil,  Tom Alex Buch, Sarah Bocket, Phillip Massimino, Paulo Dias, Paolo Cogliati, Mirelle Underwood, Ken Music, Jared Eng, HeeJin Kim, Gerard Andal, Kyle Andal, Fred Kim, Yinan Xiong, Krista Albert, Jeff Dragon, Doug Bello,Paolo Garcia, Ryan Chong & much more