Description/
Two Minutes of animation, Three week deadline. As the project manager I laid down the animatic for timing, animated the more challenging areas and insured that their was enough animation support to complete the task. An overall of 7 animators worked on and off on this project. Working with the great team at Humble made this fast paced project run smoothly. After Effects new mask manipulation scripts allowed us to achieve diverse wave animations when before it would have been a much more tedious task. Check out the
Youtube link
 with views already over 755K.
Duties/
Animation, Composite & Project Manager
Breakdown/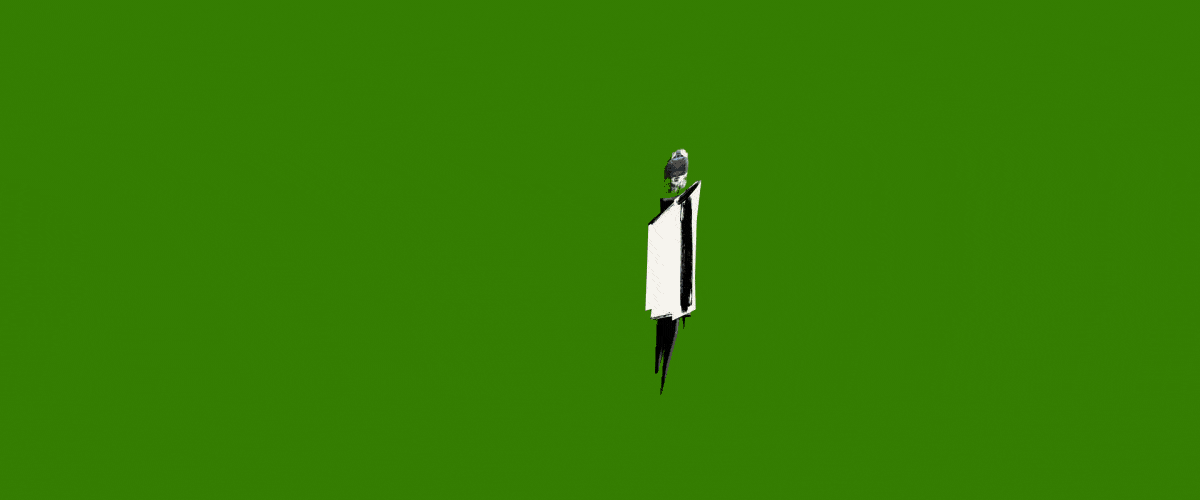 The model walk scene was built using 3D layers in After Effects to create a room with panel animating backgrounds. The actual walking model was made in Maya (by Gene Nazarov) to take advantage of using a UV mapping solution to dress the model effortlessly and to use existing walk cycle.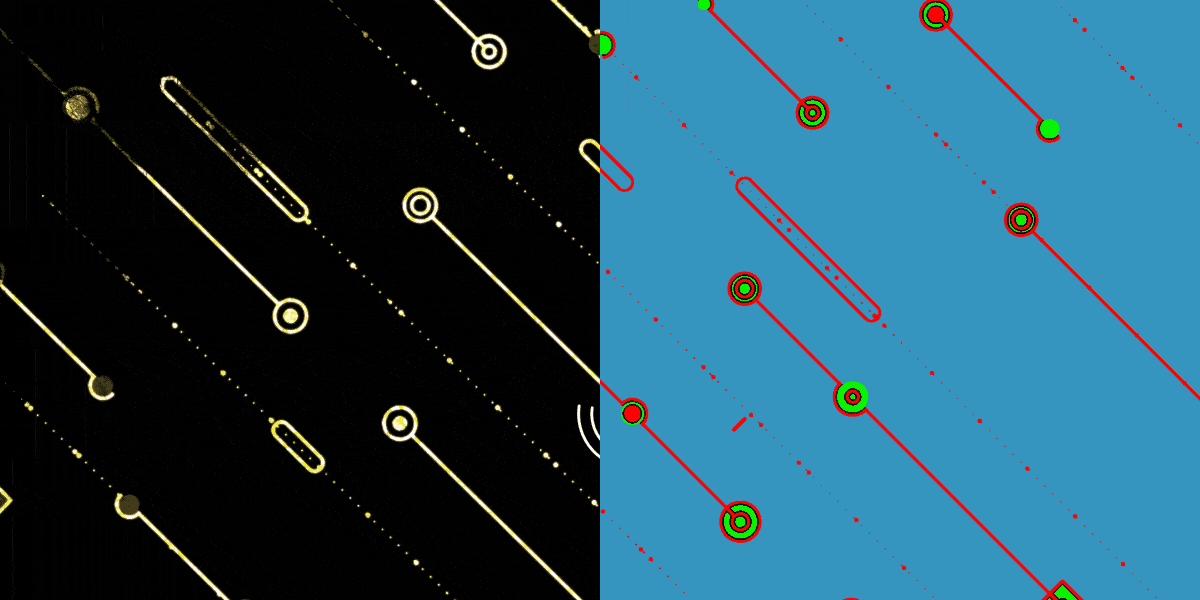 A combination of various shapes within one layer and coloring them in Red, Green & Blue allows me to create more intricate animations with shapes while still maintaining a very modular workflow.
Scripts used/
After Effects files/
Credits/
Animation, Composite, Project Manager: Gerald Mark Soto
Animation: Edward Tasick, Keaton, Daniel Ginzburg,
Creative Director & 3D: Gene Nazarov
Executive Producer: Damijan Saccio
Client: Ted / Tommy Hilfiger
Made at
Postal